This is the ellusive "Aqualogging Marsh Monger". Native to the Katzie Marsh and Hatzic lake only. Appears usually onse a year during warm weather to frolic in the millfoil and collect neglected fishing poles while having miscelaneus blue bulge in front of pants. Todays sighting was in the little channell a bit past the beaver dam and occurred in between 2 boats. Sign up now for your katzie Marsh tours to see the ellusive aqualogging marsh monger in its natural environment!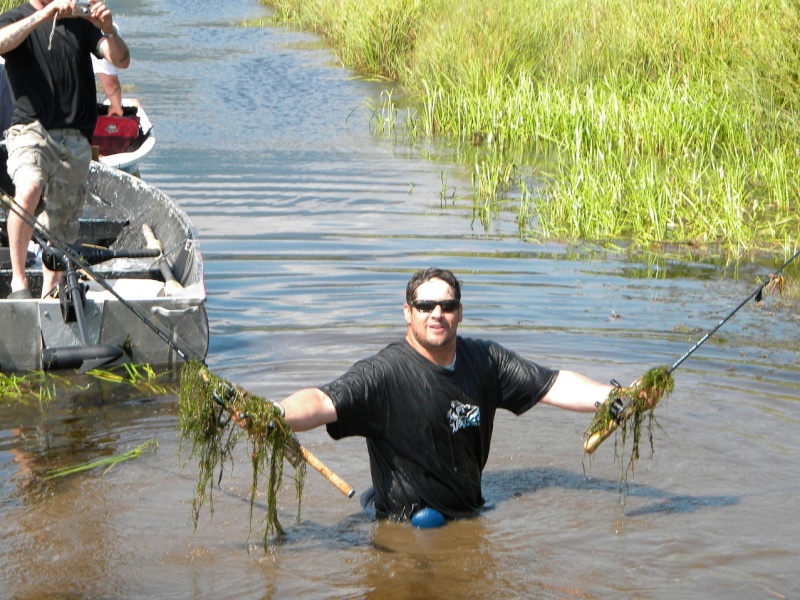 hahahahahahahahahaha to freaking funny
WOW! I'm sure it will take a while to get the marsh smell out of his clothes and shoes...

Chad
i still have no idea how the heck this happened lol all i know id one minute he was there then he was gone lol but i tell you it was one great day
Haha, that is awesome Chad. Look's like you guys had a great time.
I should have did some noodling for cats while i was down there!! lol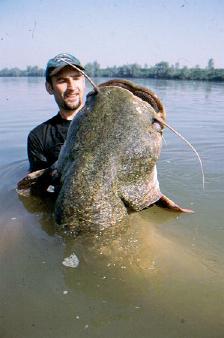 like this guy!
maybe you could ahve tried to grab a weightable for fish for yourslef while you where down there to lol

jkjk had an awesome time fishing wiht you buddy
yah i had a lot of fun fishing with you too 'king shitter' !!! oops i mean 'king basser'......lol


Similar topics
---
Permissions in this forum:
You
cannot
reply to topics in this forum